Tividale FC held their annual club awards on Saturday 7th May and what a night with the club packed with players, families, and friends
After two seasons of Covid interruptions. it was great to finish a creditable 11th in our first full season in the MFL Premier and enjoy success also off the pitch with our tremendous match day staff.
Matt Hunt won the Players Player of the Year Award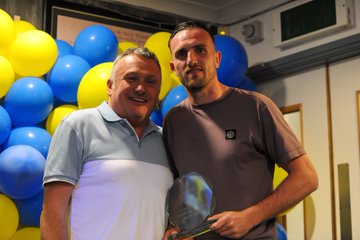 Supporters Player, Managers Player and Top Goal scorer Awards of the Year went to Elliott Hartley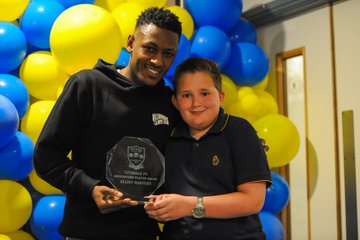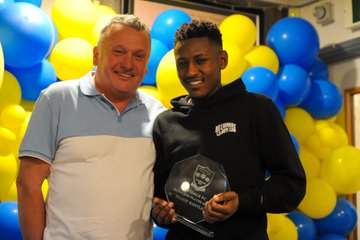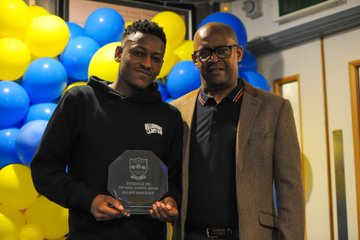 Tom Hurdman won the Sponsors Player of the Year Award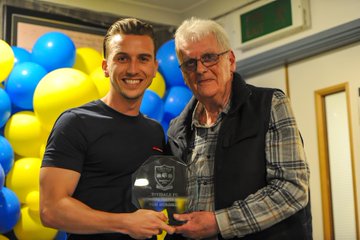 Peter Hawk won the Young player of the Year.
There was a new award. The Jan Cotton Volunteer's award replacing the Club Person Award and the inaugural award was presented to John Robinson for his services to Tividale FC over the years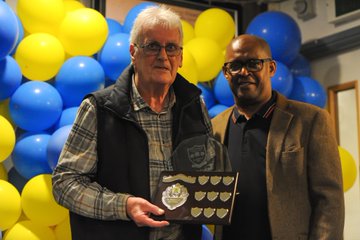 There were Special Thank You's to Manager Dave King and his back-room staff of Keiron Bustin, TJ Munthali, Wayne Shakespeare, Jack Salmon, and Gavin Blackwell. Also, to Anthony Dunne for his superb photo's over the season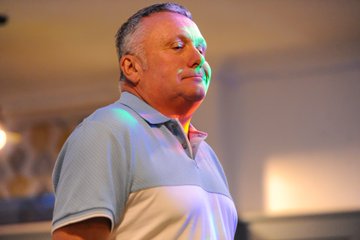 Also, the Match day squad of Liz Harrison, Lisa King, Julie Gibson, Ted Wood, Mick Preston, Paul Boswell, Paul Knight, Phil Harvey, Steve Archer, Martin Jamieson, and Peter Dalley for their work throughout the season.